About Staple Impex

Who we are?
Staple Impex arose from the experience of its founders in international relations and trade, especially on the African and Asian continents. We operate mainly in three areas:
Investment advices: we support companies wishing to invest in international projects.
Communication & marketing: we assist companies and institutions in their needs for promotion, notoriety and strategy.
International trade: we commercialize products comming from and for Asia and Africa where the needs of necessity goods are growing.
Our approach
We think that the success of any commercial is based on a win-win partnership.
For these reasons, we believe that it is essential to find the most effective solution so that our clients and ourselves succeeded in concluding a fair and profitable market for long-term business relations.
Thanks to the expertise of our teams, our approach begins with understanding your needs, defining the solution to respond to them and analyzing the impacts of its implementation until it is maintained in operational conditions..
Staple Impex is specialized in investment advice, communication and nternational trade mainly for Asia, Africa and the Indian Ocean.
Staple Impex brings together specialists in investment, communication and international trade who know and master the constraints of such operations.
Because we have the know-how and we provide win-win partnerships within a social and solidarity economy.
For our clients, our partners or our staff, we pay special attention to values such as confidence and integrity that allow to maintain quality and long-lasting relationships.
To learn more
QFor any question about our business or if you'd like any information about us or our products, don't hesitate to contact us.
Contact our team
Our Business
Staple Impex has developed three main activities managed by dedicated teams within the three departments of the company whose expertise and professional experience are at your service.
Investments advice
Staple Impex assists and advises companies to elaborate their projects, to identify investment opportunities, to validate projects feasibility, to develop a business plans and to implement financing solutions. Our expertise is international and covers various sectors.
Market studies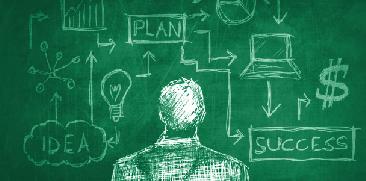 Financing plan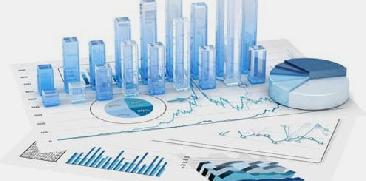 Projects holders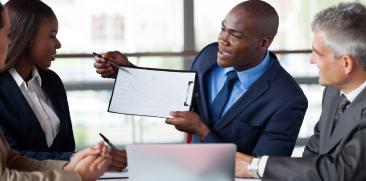 Investors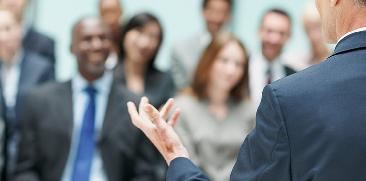 Communication and marketing
Staple Impex helps you to develop a communication and marketing strategy that will be a powerful lever for your development. After having made a market study, identified your positioning and your differentiation, we define with you a strategy and a communication plan to meet your objectives.
Strategy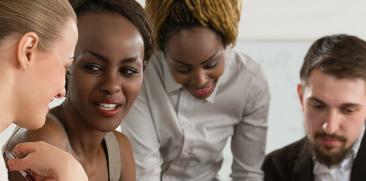 Communication plan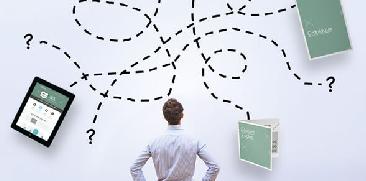 Advertising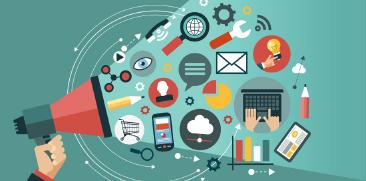 Marketing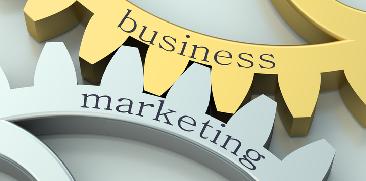 International trade
Staple Impex is trading necessity and staple goods comming from Asia or Africa. We market a wide range of grains and cereals, spices and condiments, as well as different basic food products. Please, contact us for any information or question about our products quality, provenance, availability and prices.
Grains and cereals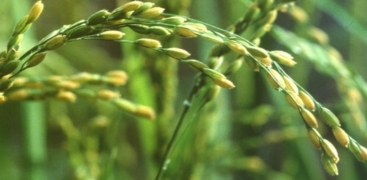 Spices and condiments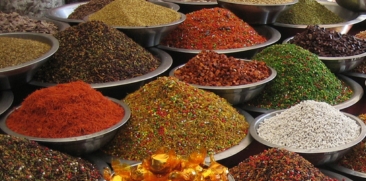 Other basic food products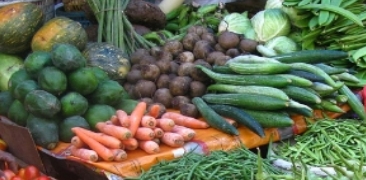 Non-food products